Rob Emery - Other Art
---
Design
This section contains art of my own design. Not currently doing commissions or sales.
Pastel / Oil / Acrylic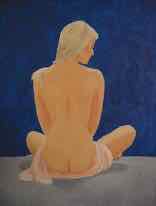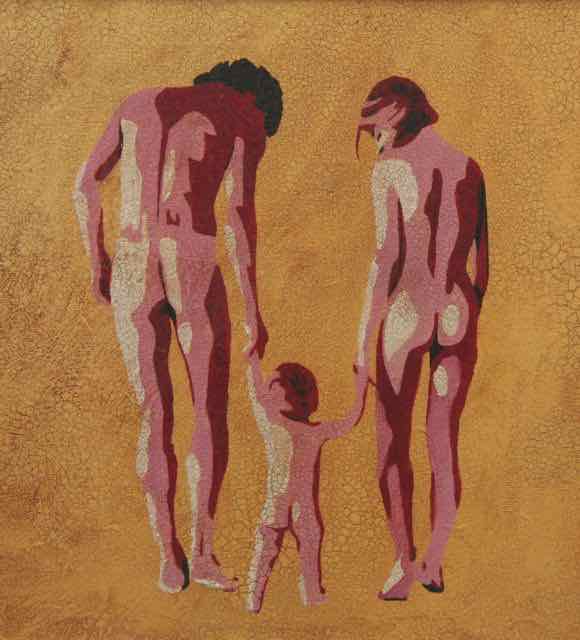 Wood/Jewelry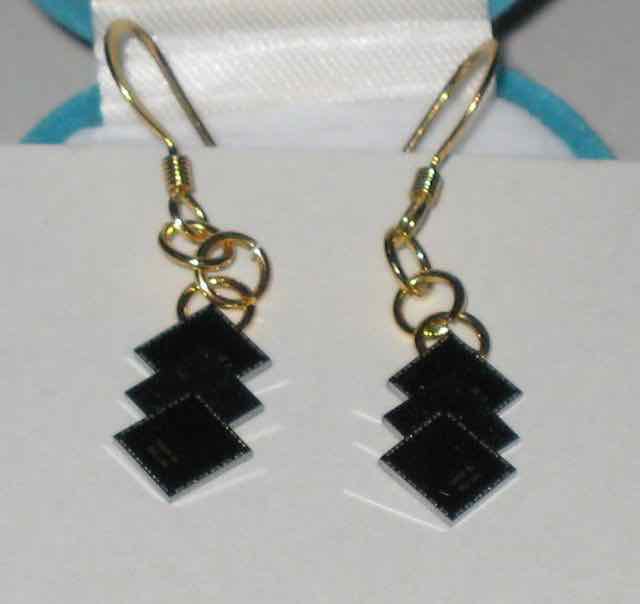 Stained Glass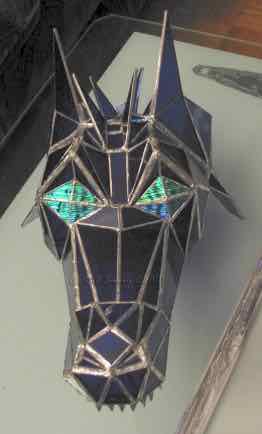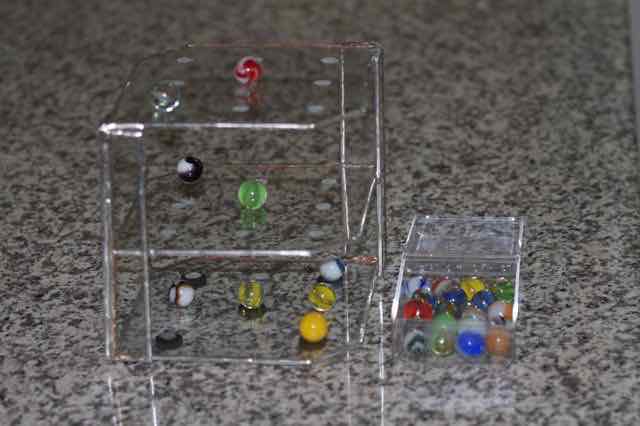 Steampunk Gadgets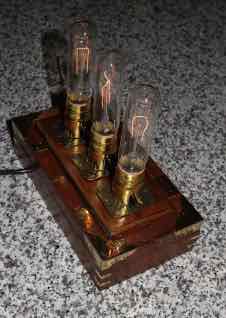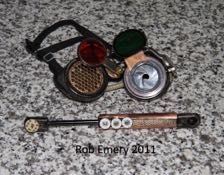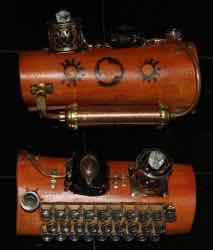 Electro-Mechanical Sculptures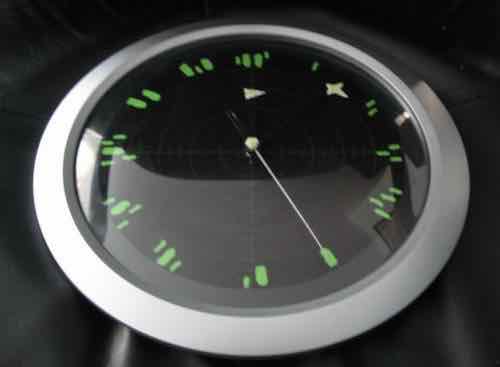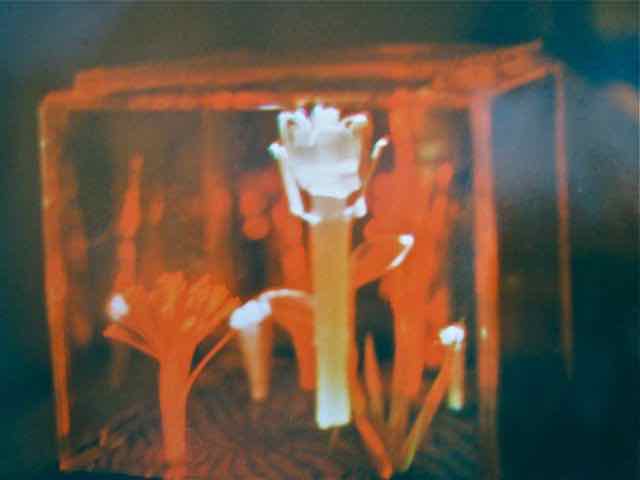 Plaster & Other Sculptures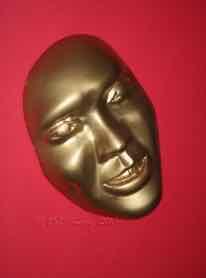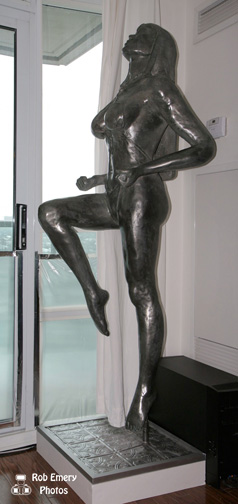 ---
Fan Art
This section is for items from favourite shows/movies created just for fun. Items are not for sale or commission, and copyrights belong to their respective owners.
Pencil
Glass / Simulated Stained Glass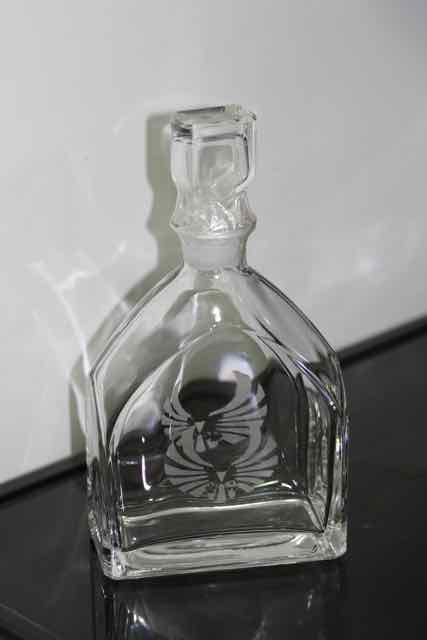 Dr. Who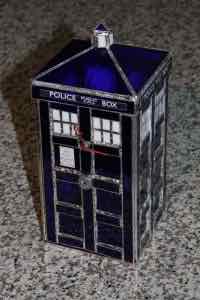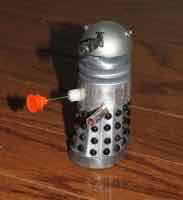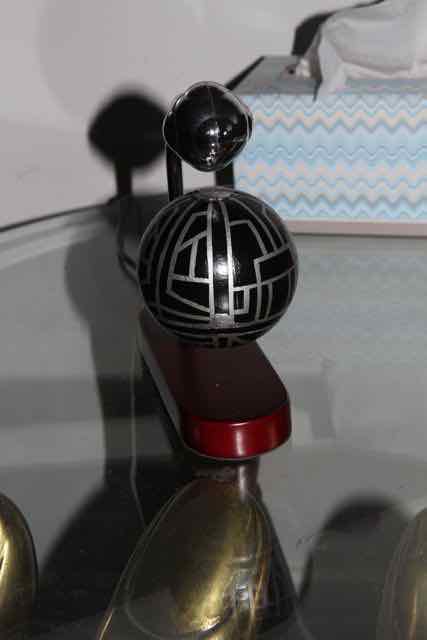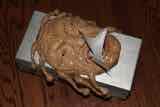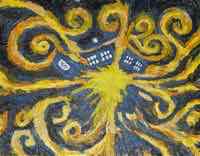 T-shirts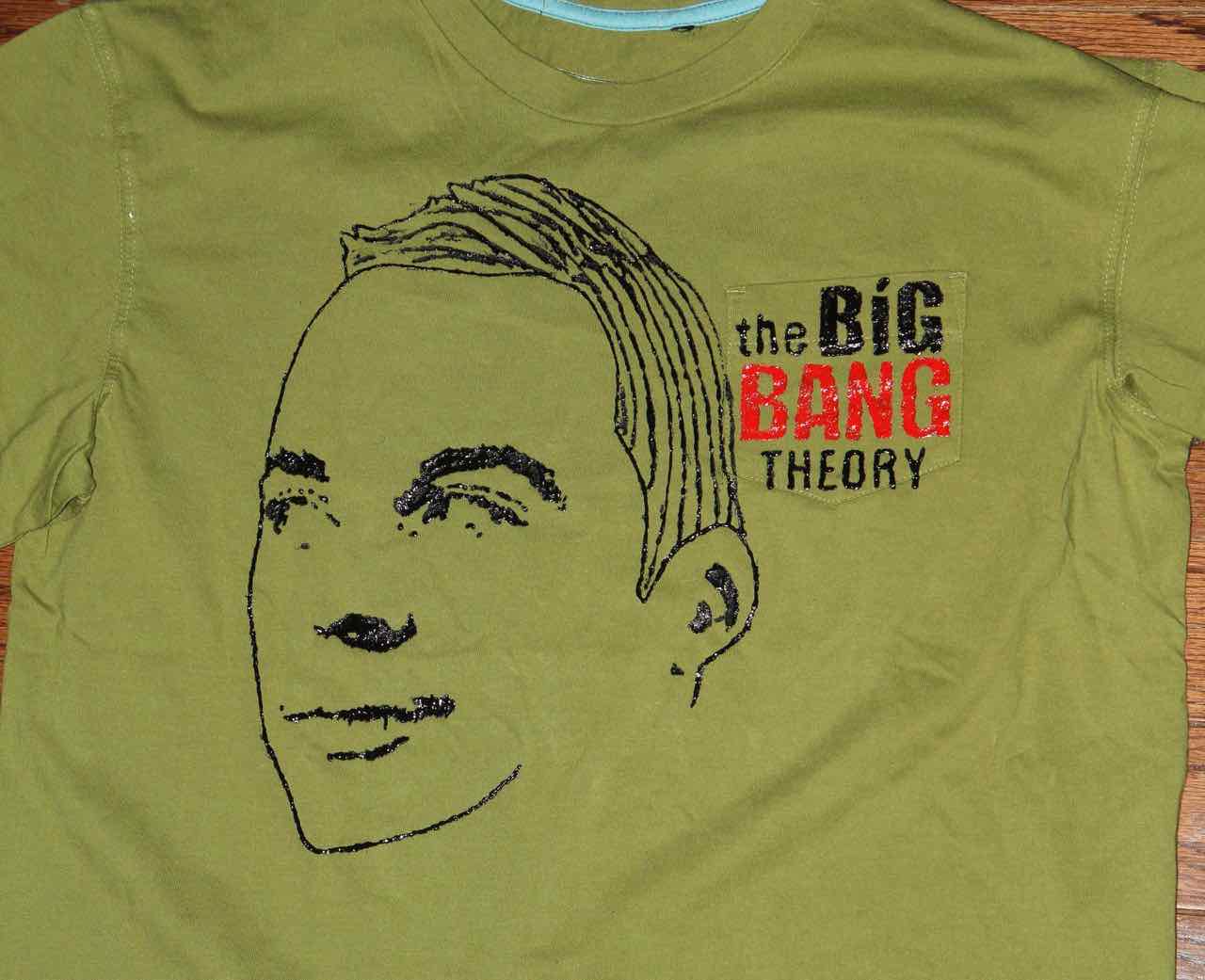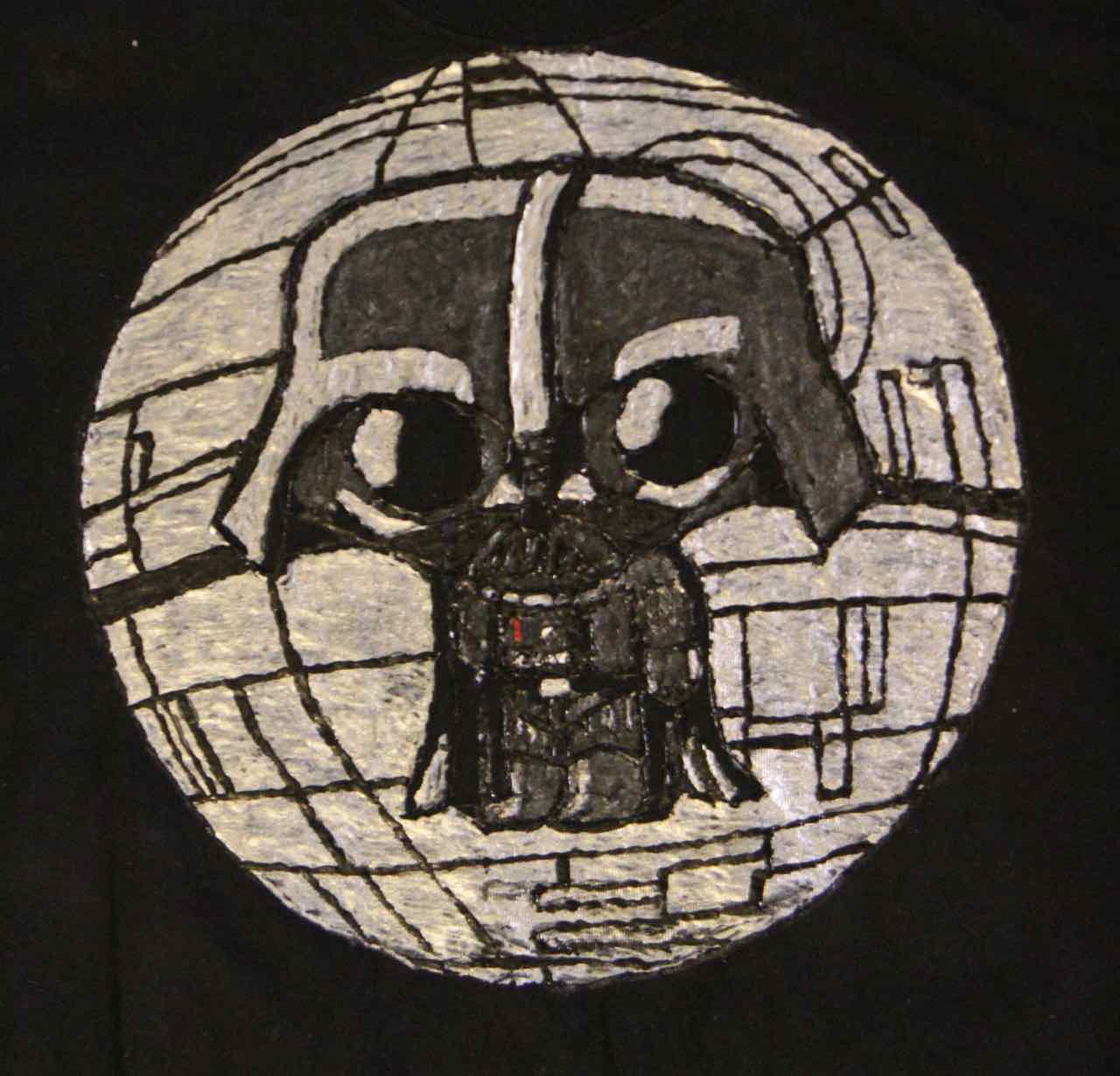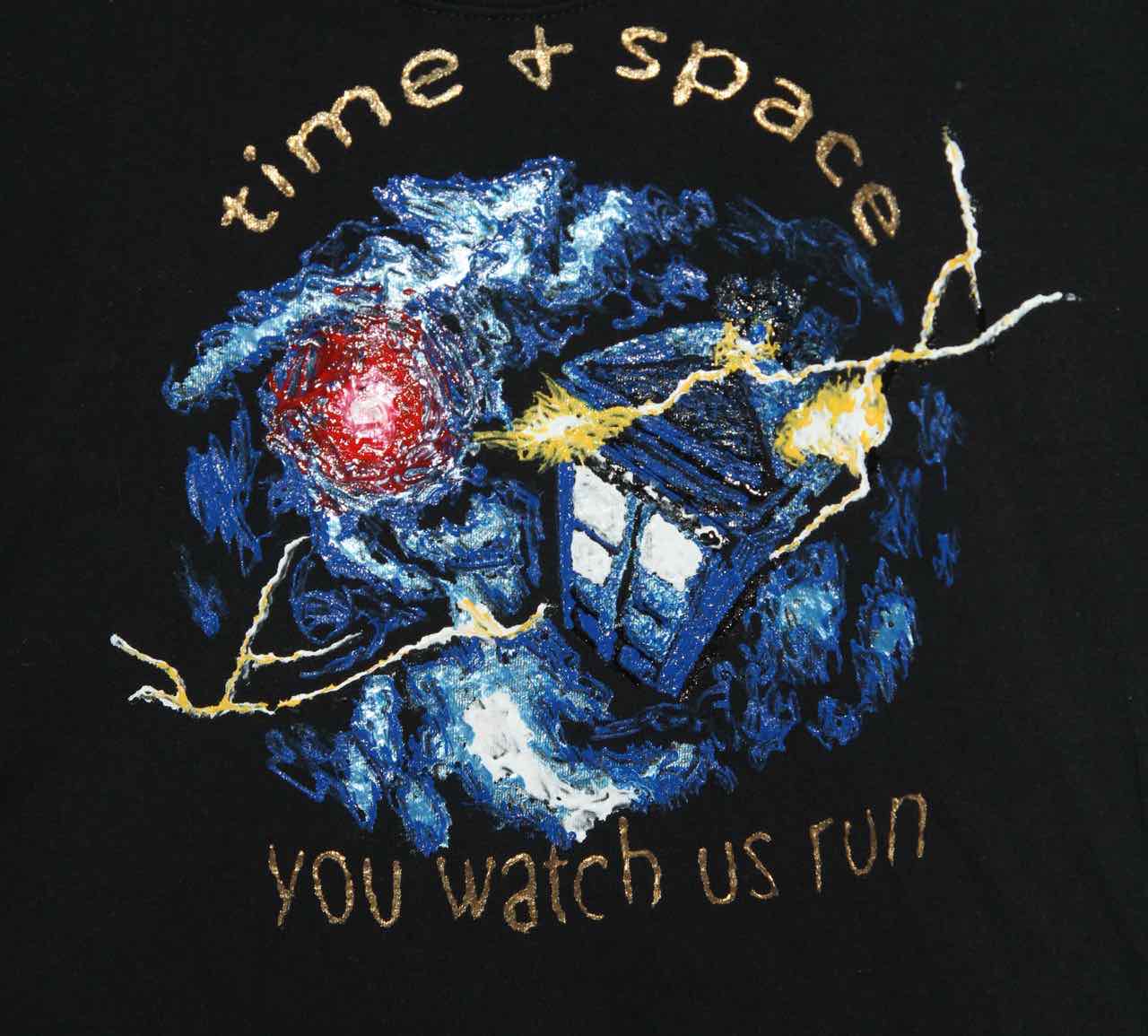 Electro-Mechanical Sculptures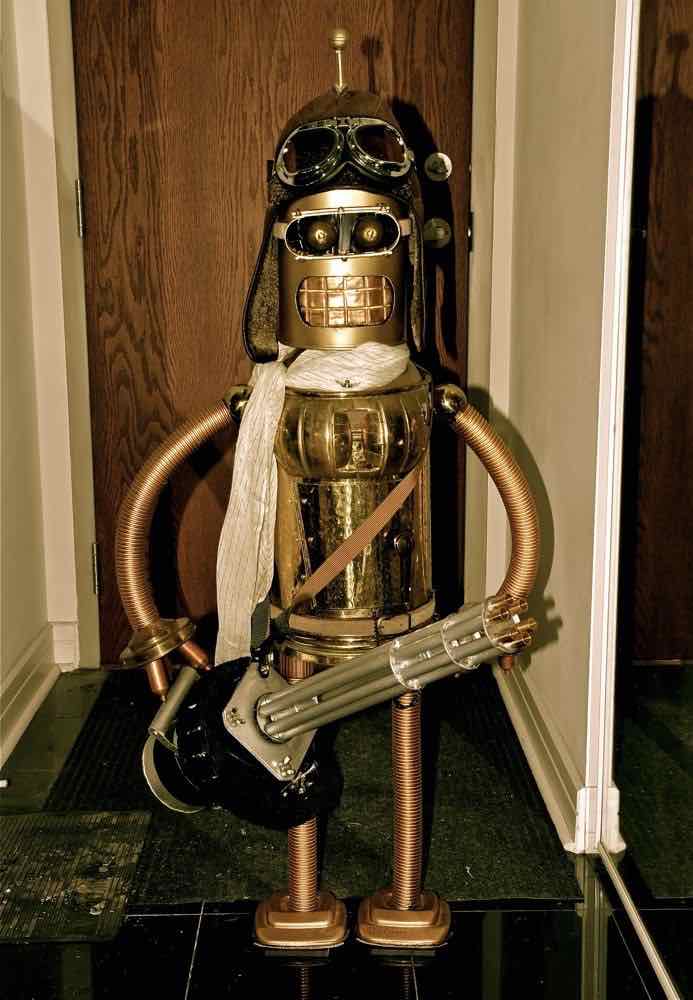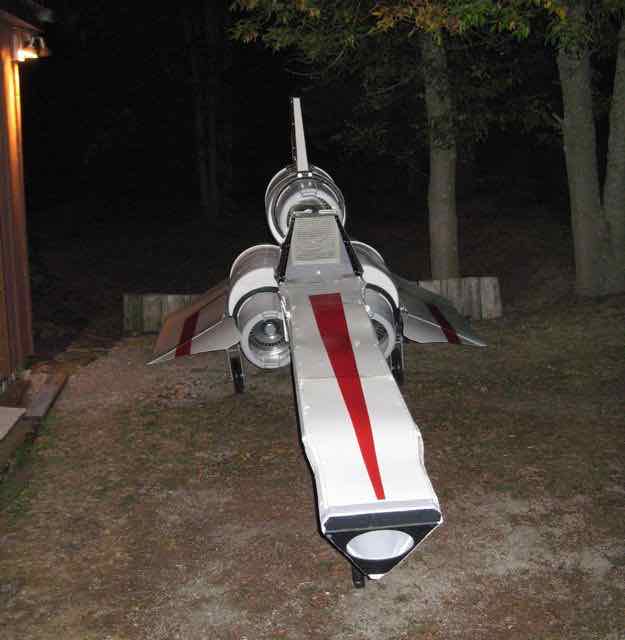 Soapstone, Plaster & Other Sculptures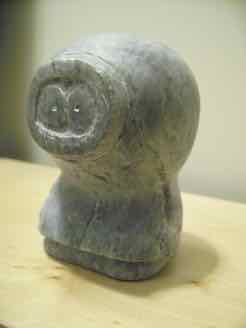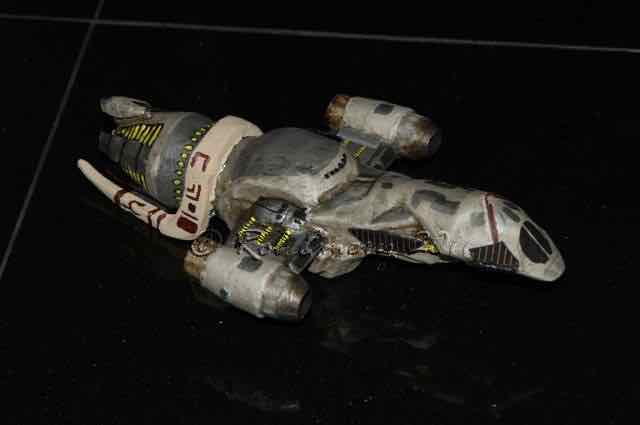 All images copyright Rob Emery